MSBA Format
The M.S. in Business Analytics Program is designed to limit your time away from the office while maximizing engagement with your peers and faculty of UVA's Darden School of Business and McIntire School of Commerce. The cohort-based format features a combination of once-a-month weekend residencies, mid-week online classes and team meetings, and self-paced distance learning. In all, about one third of the program is in-person and the remainder takes place online.
Program Duration
12 Months
Online Classes
2 Weekly
Residencies
10 Weekends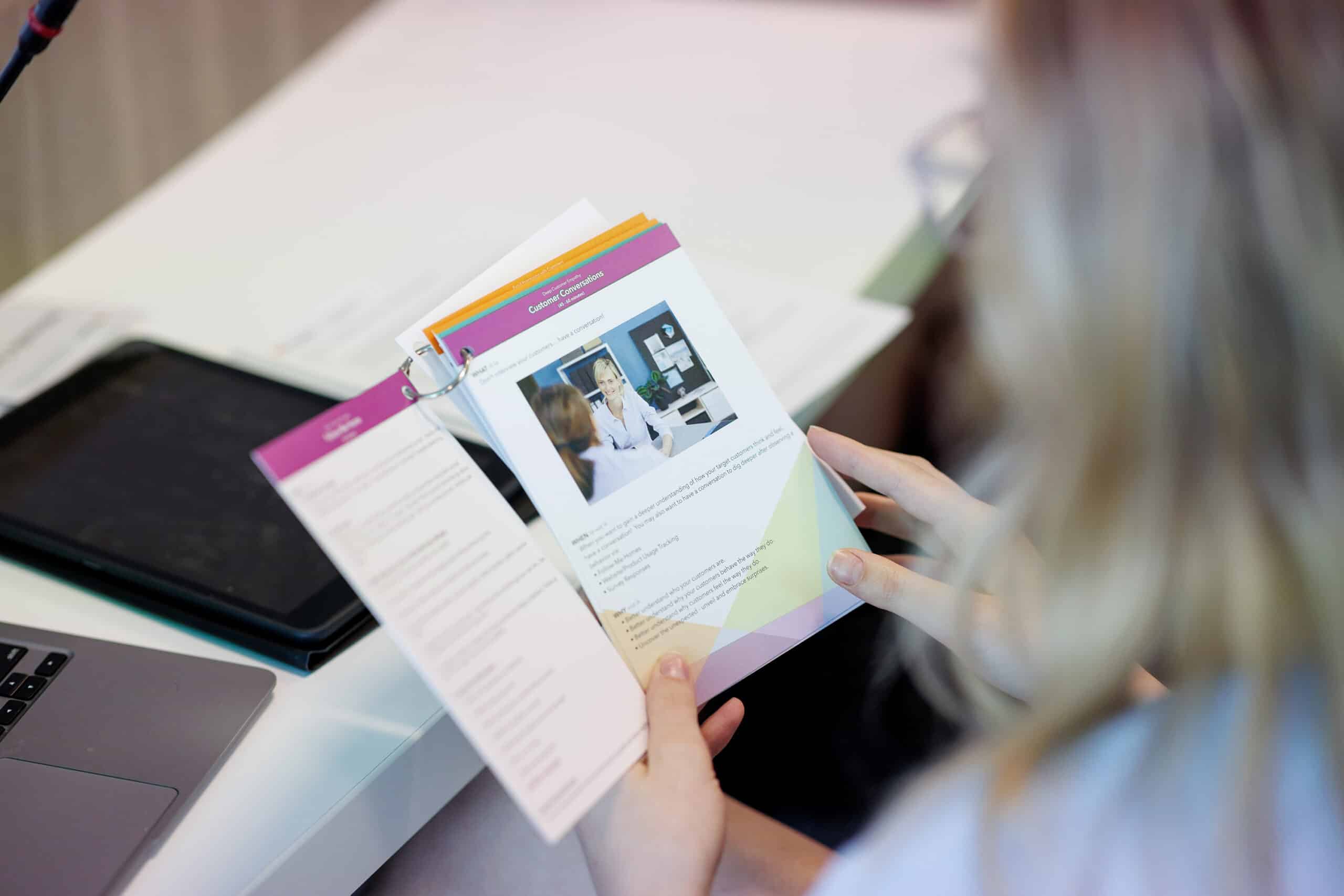 Learning Experience
Get more details on how classes are delivered and what your learning experience will look like.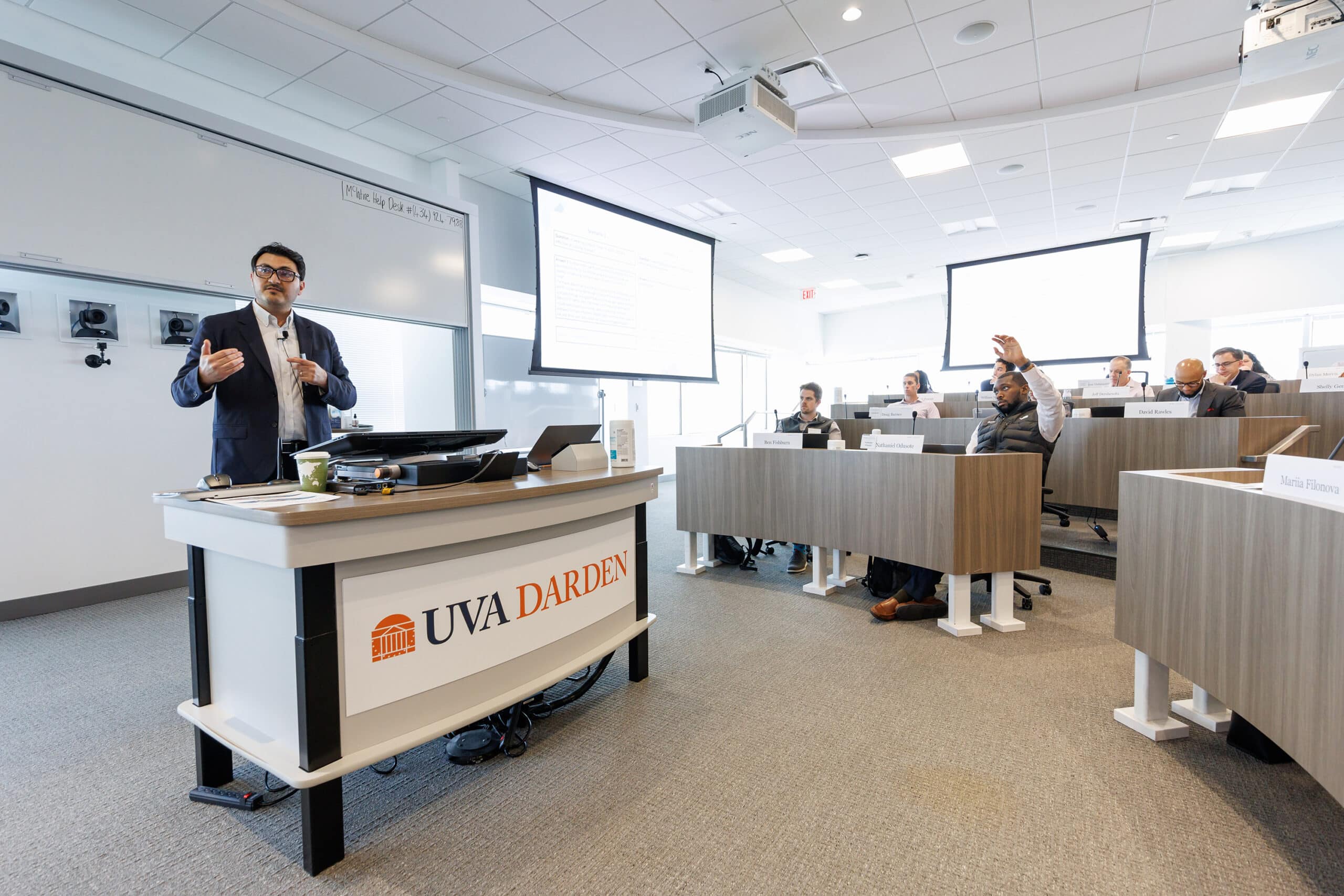 Weekend Residencies
What are weekend residencies? We break down the residency format, schedule and differences between DC Metro and Charlottesville weekends.