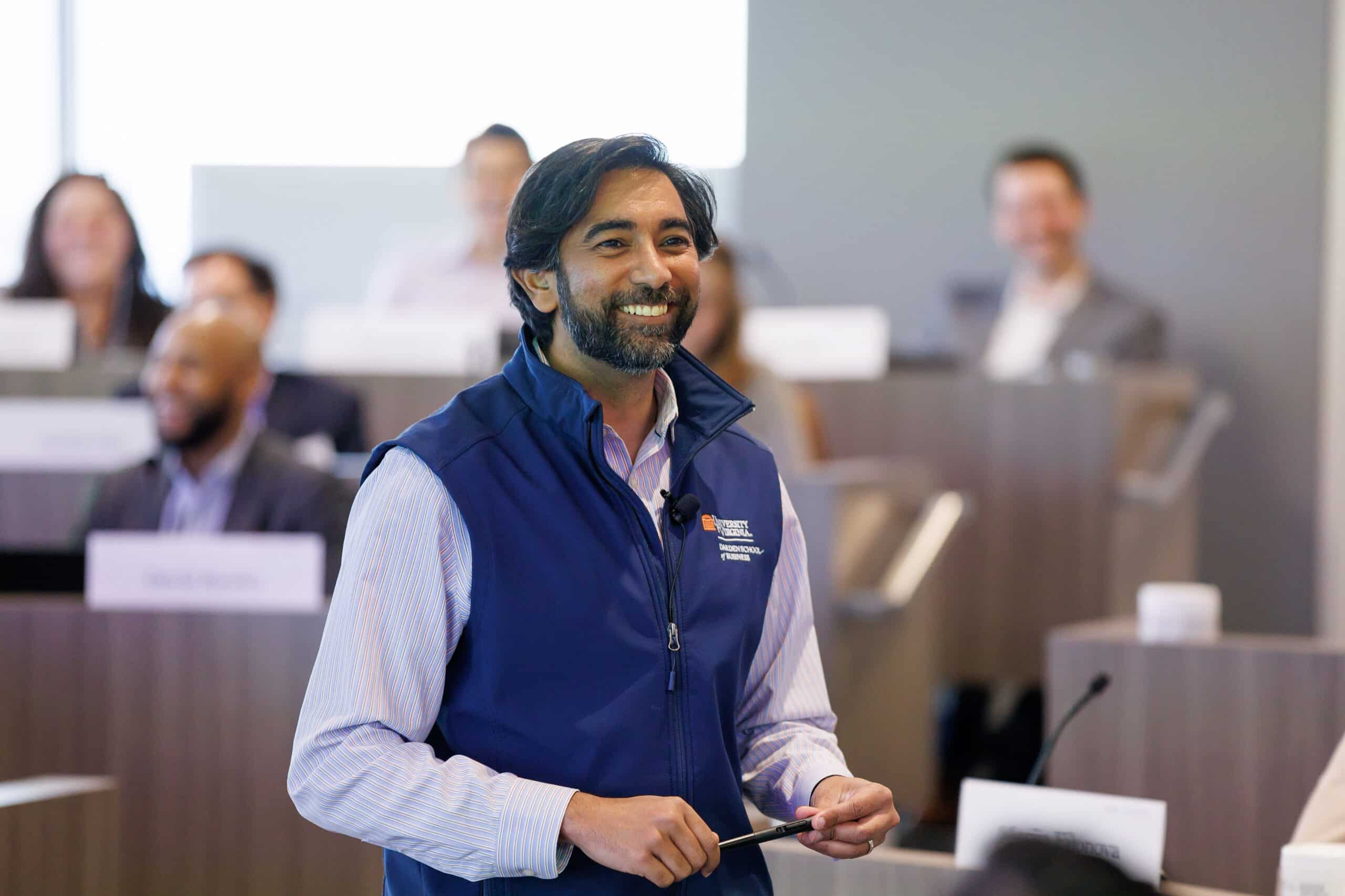 Curriculum Overview
In one year and 30 credit hours, develop the portfolio of skills you need to leverage business analytics and effectively translate and communicate your insights into strategic corporate actions, solutions, and results.
2022-2023 MSBA Academic Calendar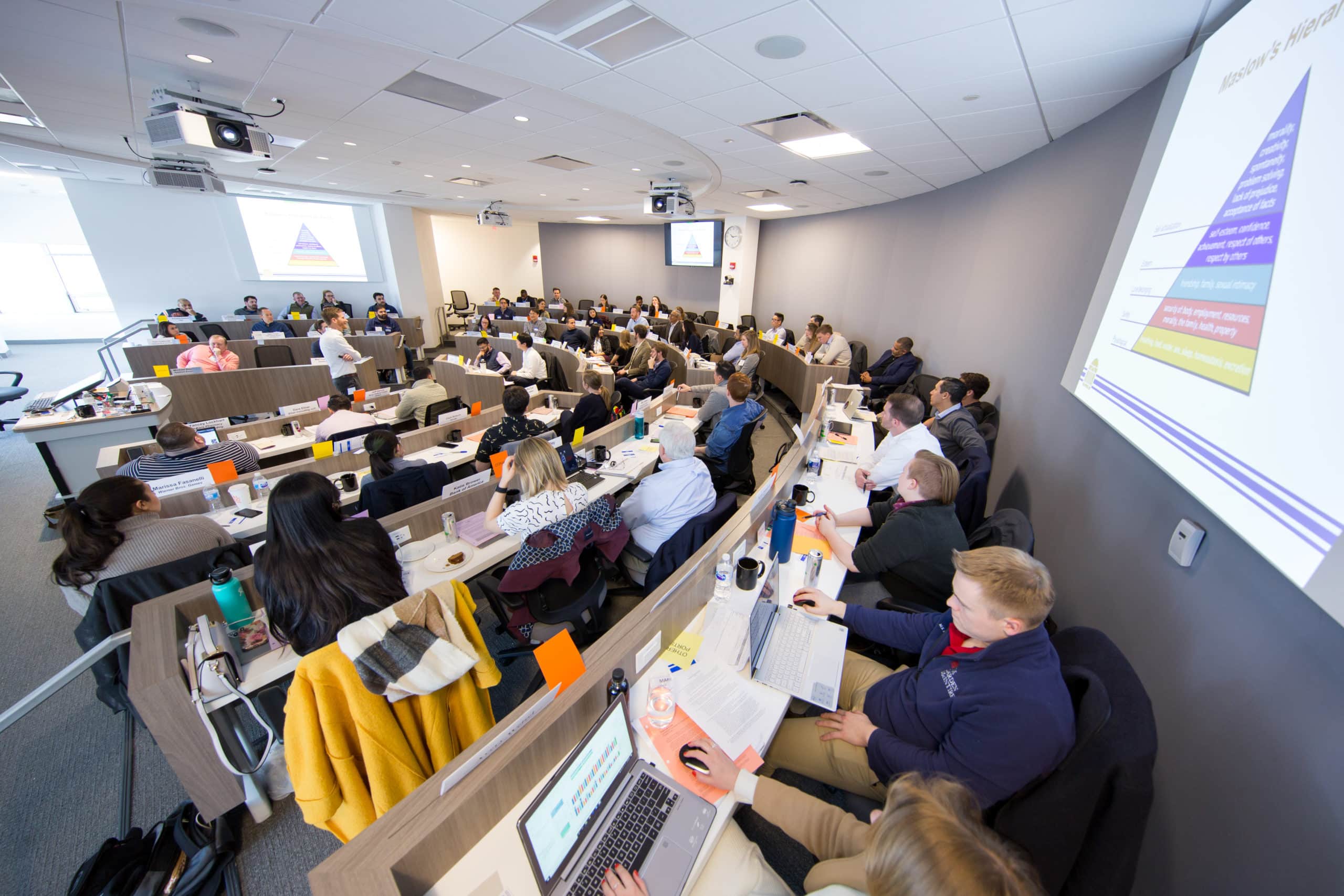 Integrated Modules
A key advantage of the M.S. in business analytics program is its highly integrated, modular curriculum, which includes five modules that each blend vital analytics, business, and leadership skills — managing projects and teams, executive communication and presentation skills, consulting skills, and design thinking.