Alumni
As an M.S. in business analytics alumnus, you're joining the University of Virginia's vast and global alumni network that's 230,000 strong. In addition to extensive resources offered through UVA's Alumni Association, our MSBA graduates also enjoy access to many exclusive benefits from two of the most elite business schools in the country. Get involved by connecting with your classmates, meeting fellow UVA grads, and exploring the many exciting events happening on Grounds, in your neighborhood, and around the world.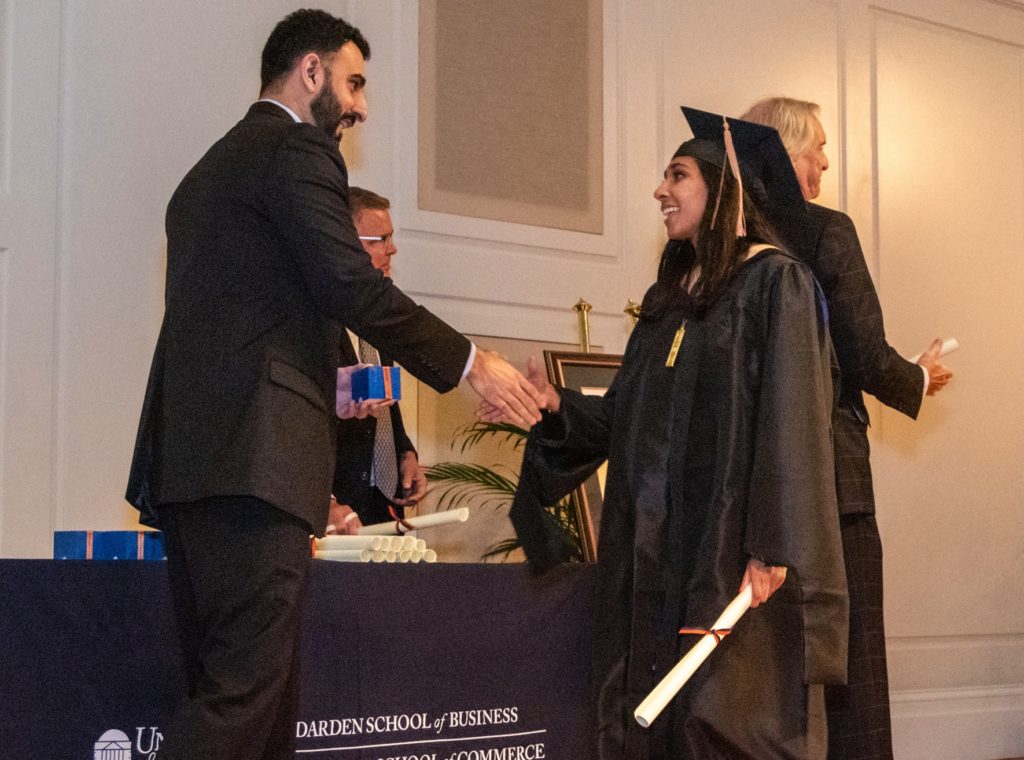 Alumni Career Services
The incomparable support of our comprehensive career services doesn't end when you graduate. Through the University of Virginia Alumni Career Services and Darden's Armstrong Center for Alumni Career Services (ACS), you'll have ongoing access to job postings, job search tools, webinars, networking events, and career coaching. Our skilled and dedicated support teams are available to help our alumni successfully navigate career transitions, advance to new roles, and achieve their career goals.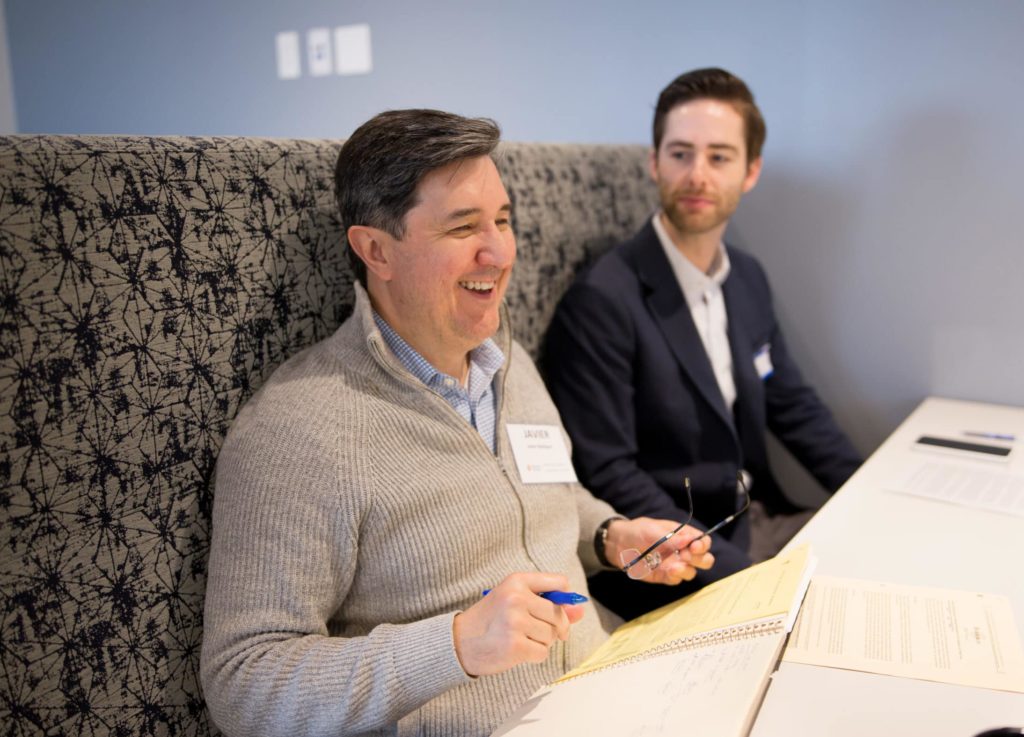 Serve as an MSBA Ambassador
Help the MSBA Marketing and Admissions team recruit future classes by speaking with us about your experience in and out of the classroom. Add your voice and vision to provide a necessary perspective to online and in-person programming and collateral. To support this effort, please contact the MSBA Admissions Team.
Connect With Alumni
Grow your network by connecting with fellow MSBA alumni as well as alumni from the UVA, Darden and McIntire networks.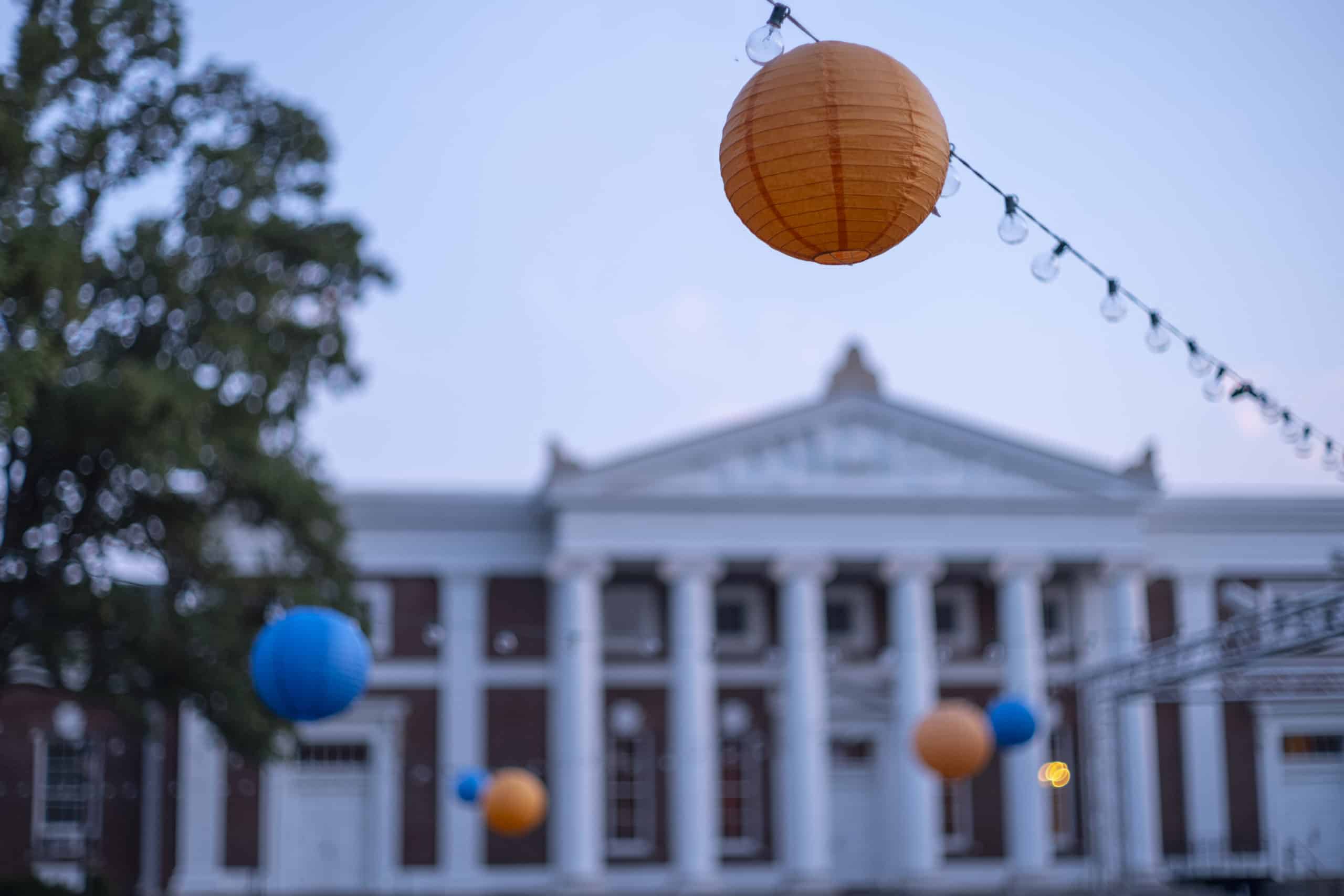 Explore UVA Events
UVA offers a wide variety of events for all alumni from speakers to musical performances and much more.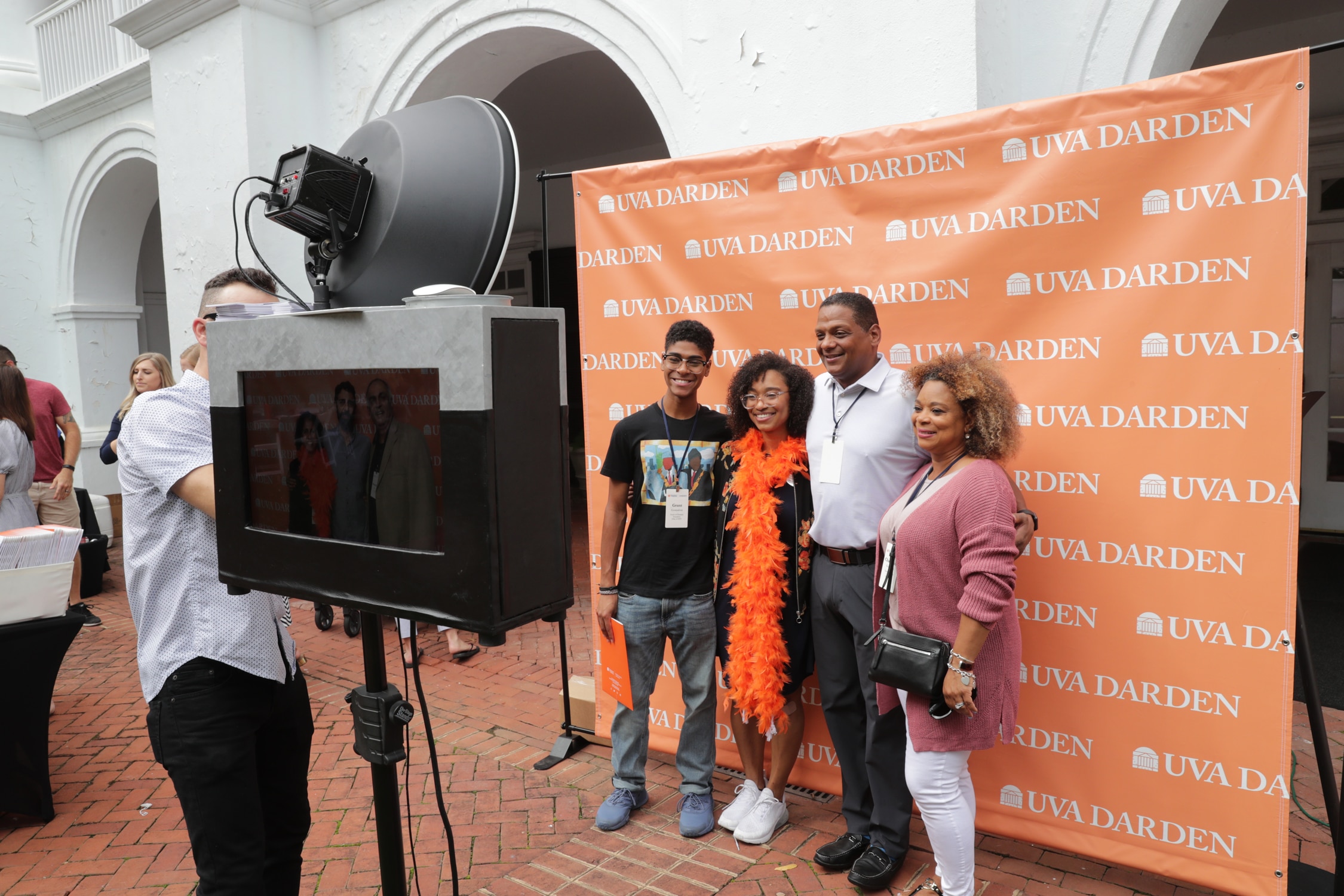 Explore Darden Alumni Events
Darden offers events for alumni to attend including the annual reunion and networking events.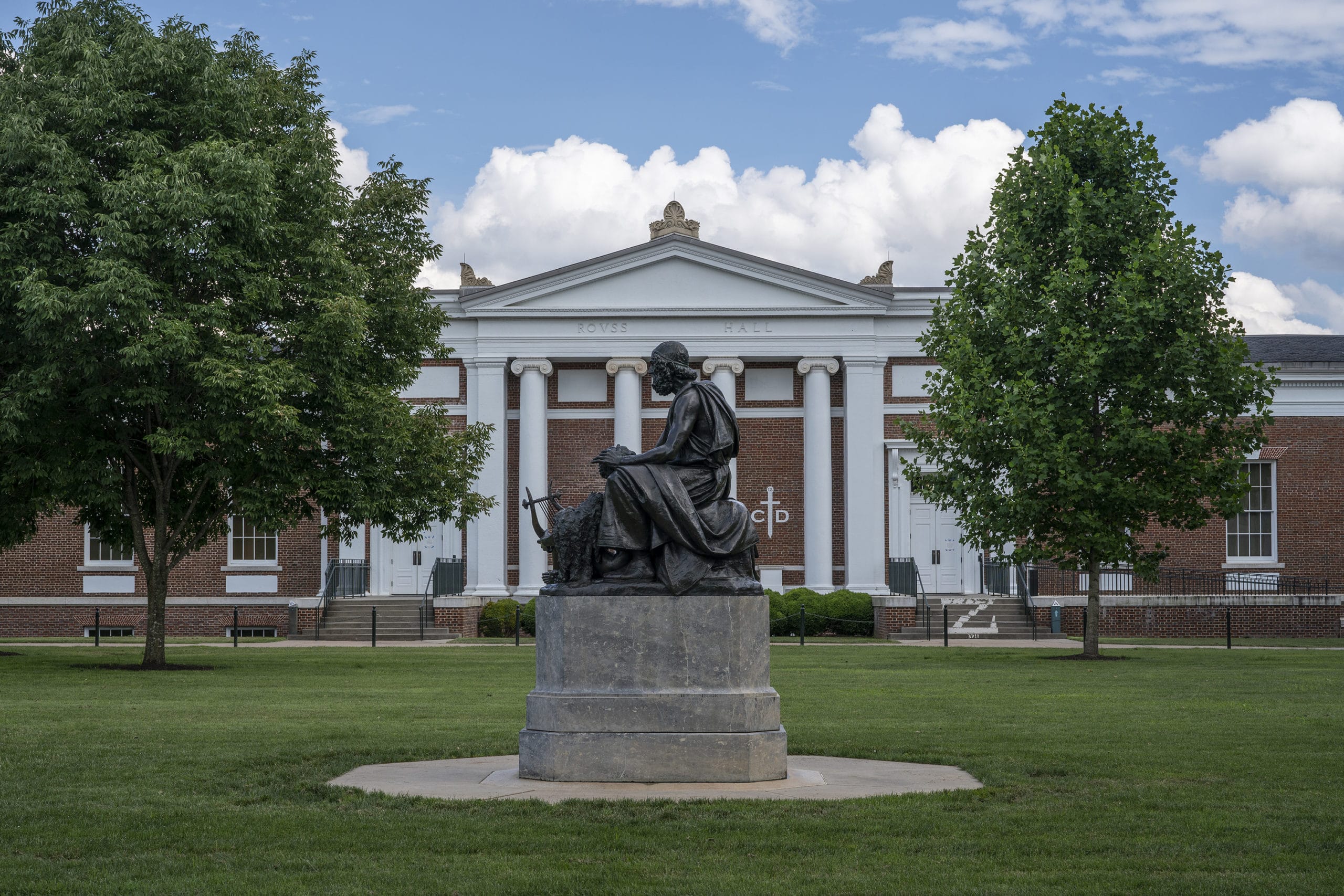 Explore McIntire Alumni Events
McIntire invites alumni to attend their Centennial Speaker Series and Inspiring Conversations.