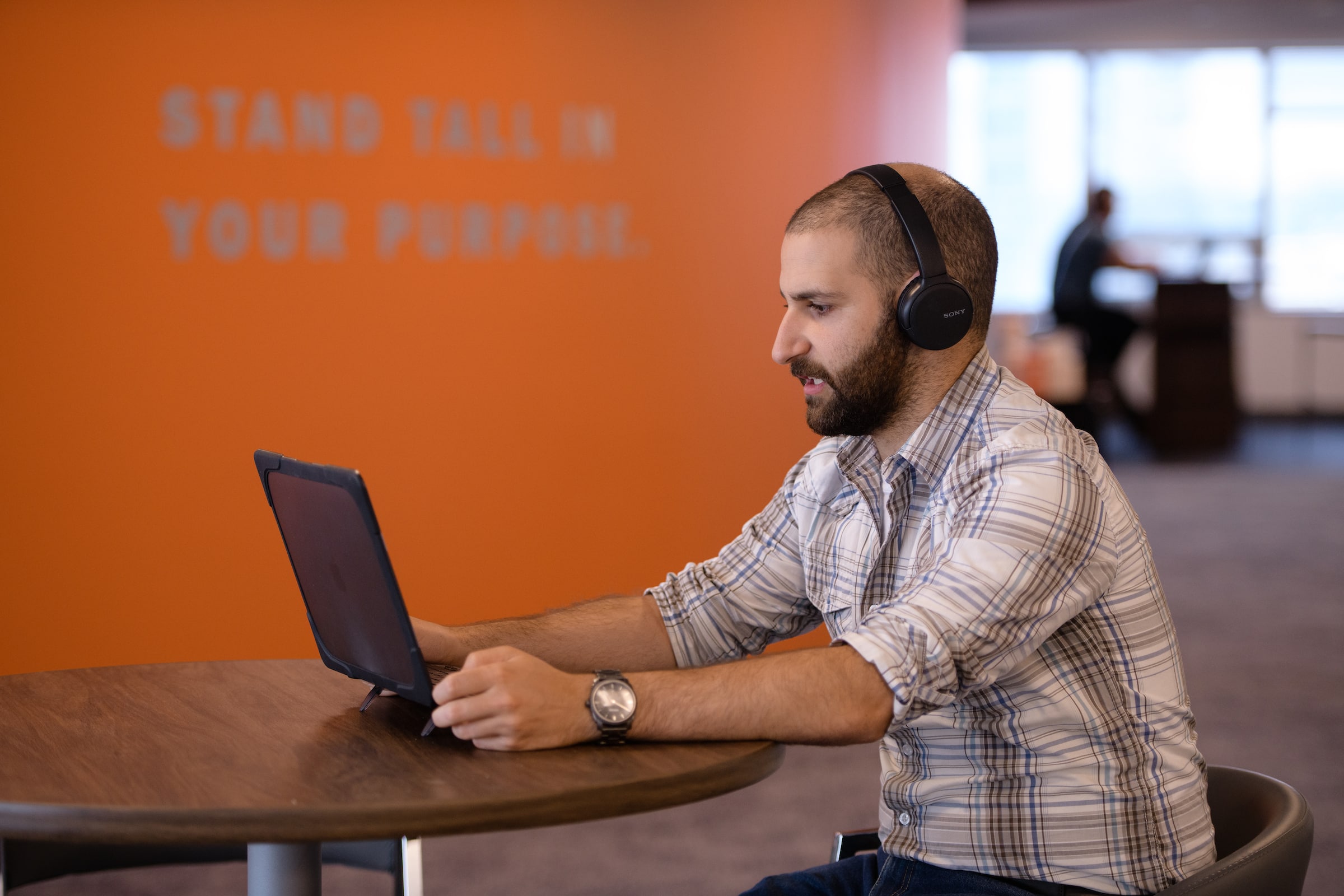 On-Demand Webinars
Watch previously recorded Admissions webinars on-demand.
MSBA Student Panel Webinar | 16 March 2022
In this webinar, current MSBA students share insights about their experiences. Topics covered include academics, career goals and more. This conversation was recorded on 16 March 2022.
MSBA Career Services Overview & Graduate Outcomes | 22 April 2022
During this session, members of the UVA MSBA Career team share insights about the support and resources available to MSBA students.
MSBA Information Session | 03 June 2022
During this session, Managing Director of Admissions Brett Twitty shares insights about the structure and design of the MSBA program.