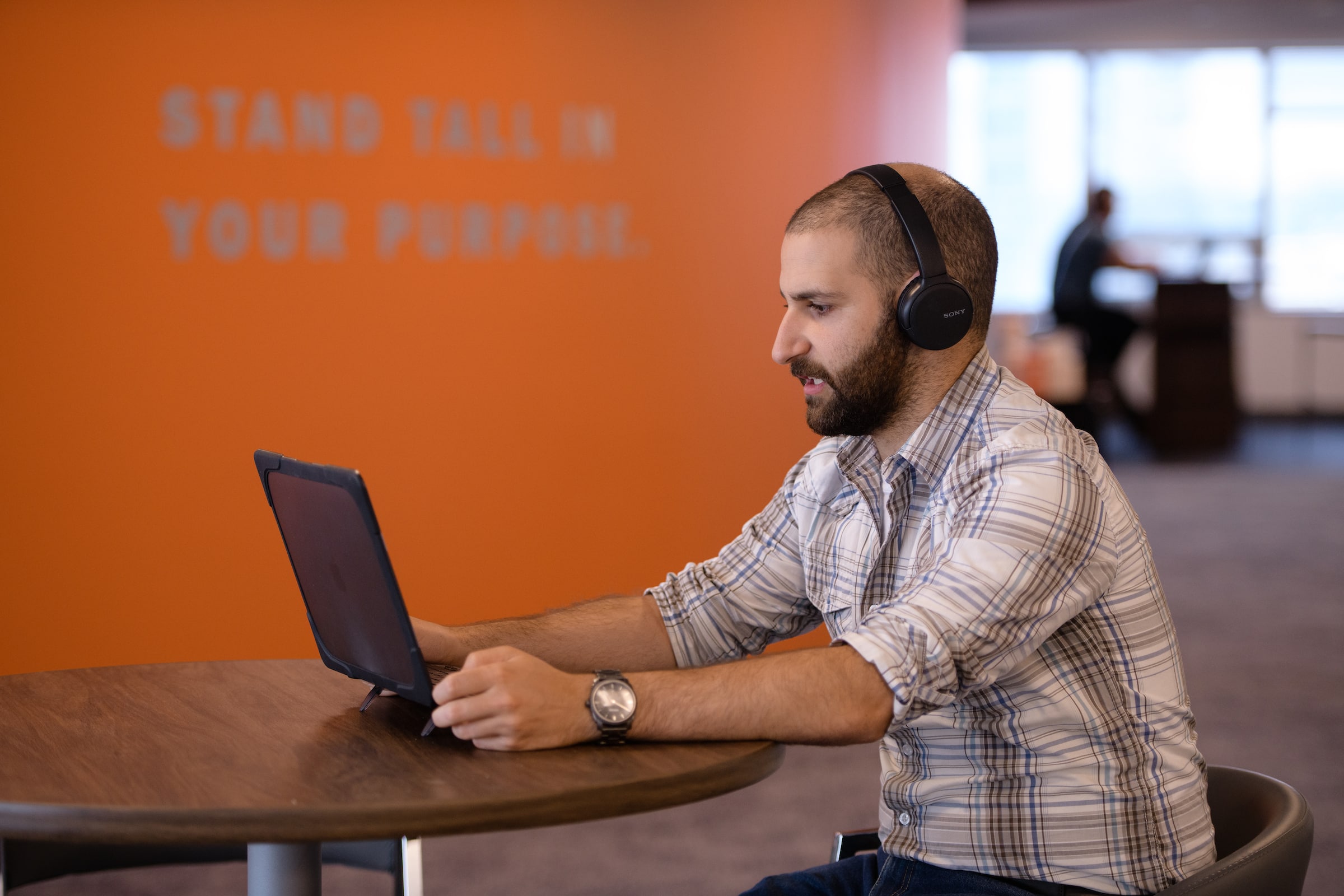 On-Demand Webinars
Watch previously recorded Admissions webinars on demand.
Alumni & Current Student Panel | 11 November 2023
During this session, two students from the Class of 2024 and two alumni from the Class of 2023 share insights about the UVA M.S. in Business Analytics Program.
Class of 2023 Student Panel | 12 June 2023
During this panel discussion, students in the MSBA Class of 2023 share their insights about their experiences in the program.
Q&A with Raj Venkatesan | 9 June 2023
During this session, Professor Raj Venkatesan shares insights about the UVA MSBA Program. He also discusses his current research interests and reflects upon the skills needed for the analytics professionals of the future.
MSBA Student Panel Webinar | 15 February 2023
In this webinar, MSBA students reflect upon their experience in the program so far and why they chose to pursue it. Topics covered include their professional backgrounds, the hands-on curriculum and delivery format, work-life balance, and more.
MSBA Admissions Tips | 13 December 2022
In this recording, Managing Director of Admissions Brett Twitty shares tips and insights about the MSBA application process.
MSBA Career Overview Session | 30 November 2022
During this webinar, Gopika Spaenle and Kathryn Smith discuss the career resources and support available to MSBA students.
MSBA Information Session | 03 June 2022
During this session, Managing Director of Admissions Brett Twitty shares insights about the structure and design of the MSBA Program.