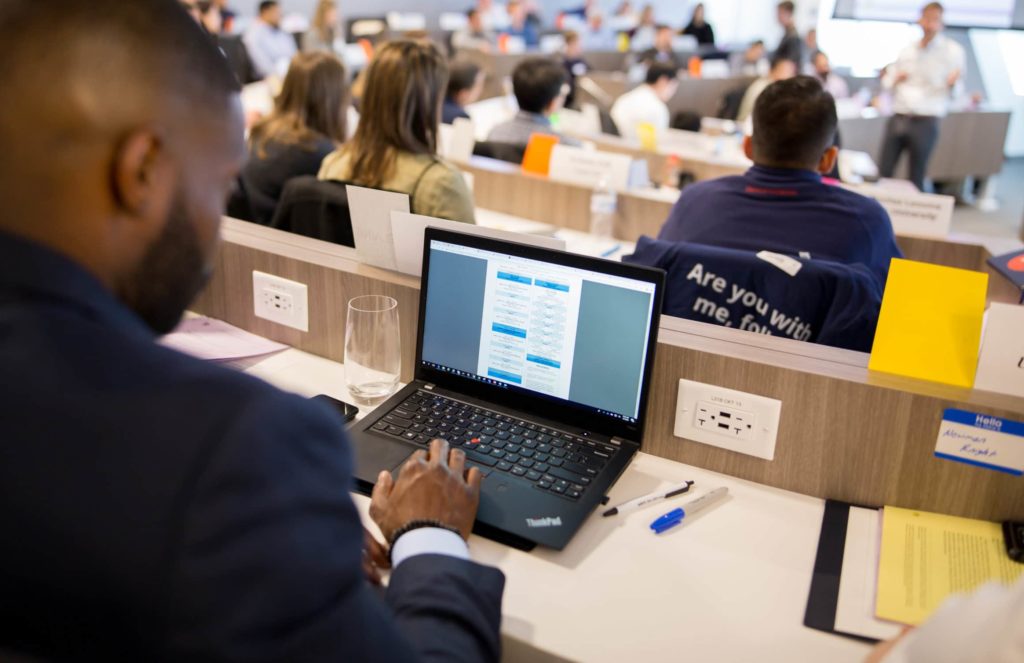 One year of study, incredible results.
UVA's Master of Science in Business Analytics Program, offered jointly by the Darden School and McIntire School of Commerce, is more than a 12-month master's that you earn while you work. It's a springboard for those advancing their career in business analytics and a ticket for those seeking to start one.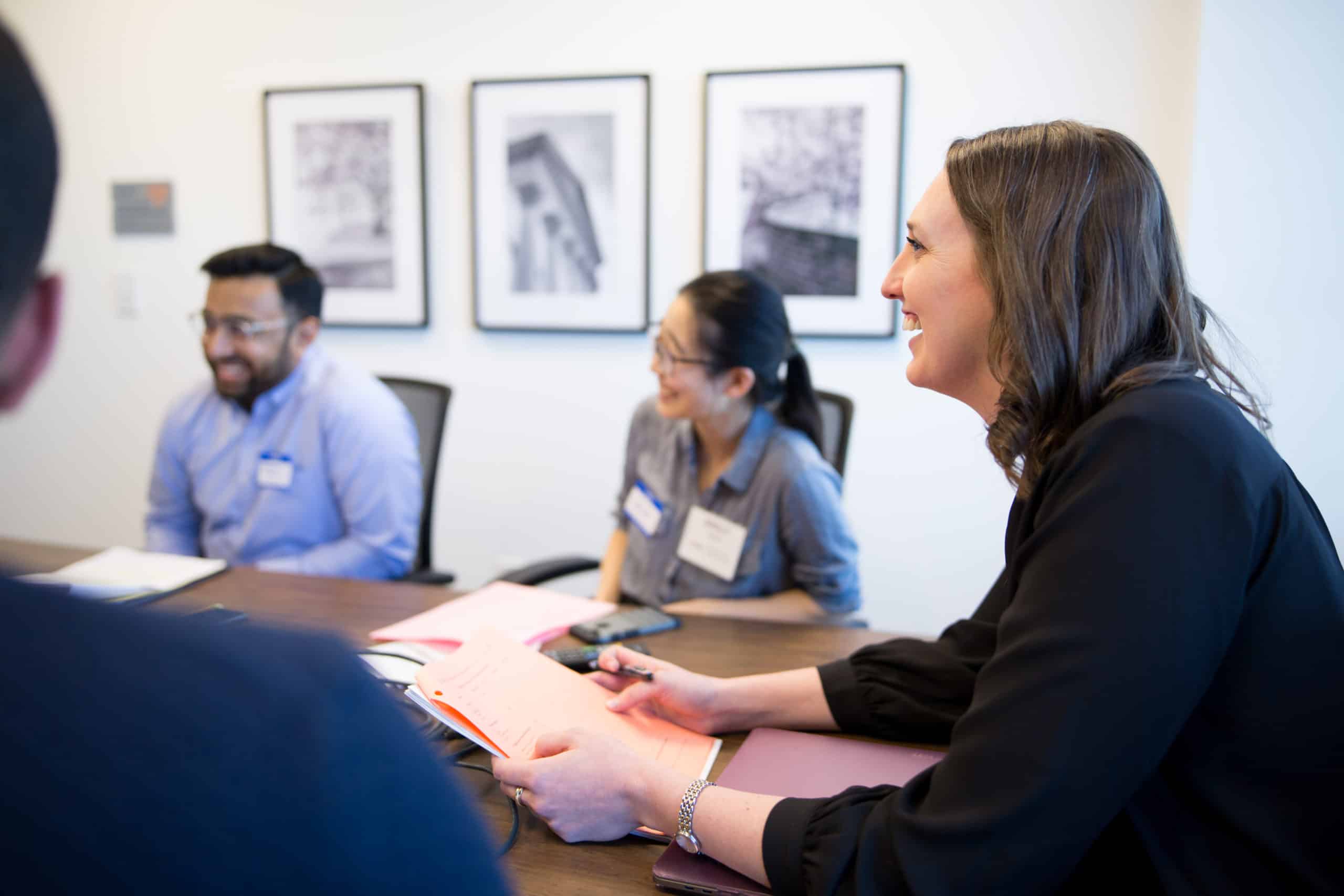 The Career Switcher
You are someone aiming to gain a fresh foundation in business analytics to be competitive for a functional switch into a new role in a different service line or industry. You know that a program that offers a wealth of applied learning will set you up for success wherever you decide to go with your new credential.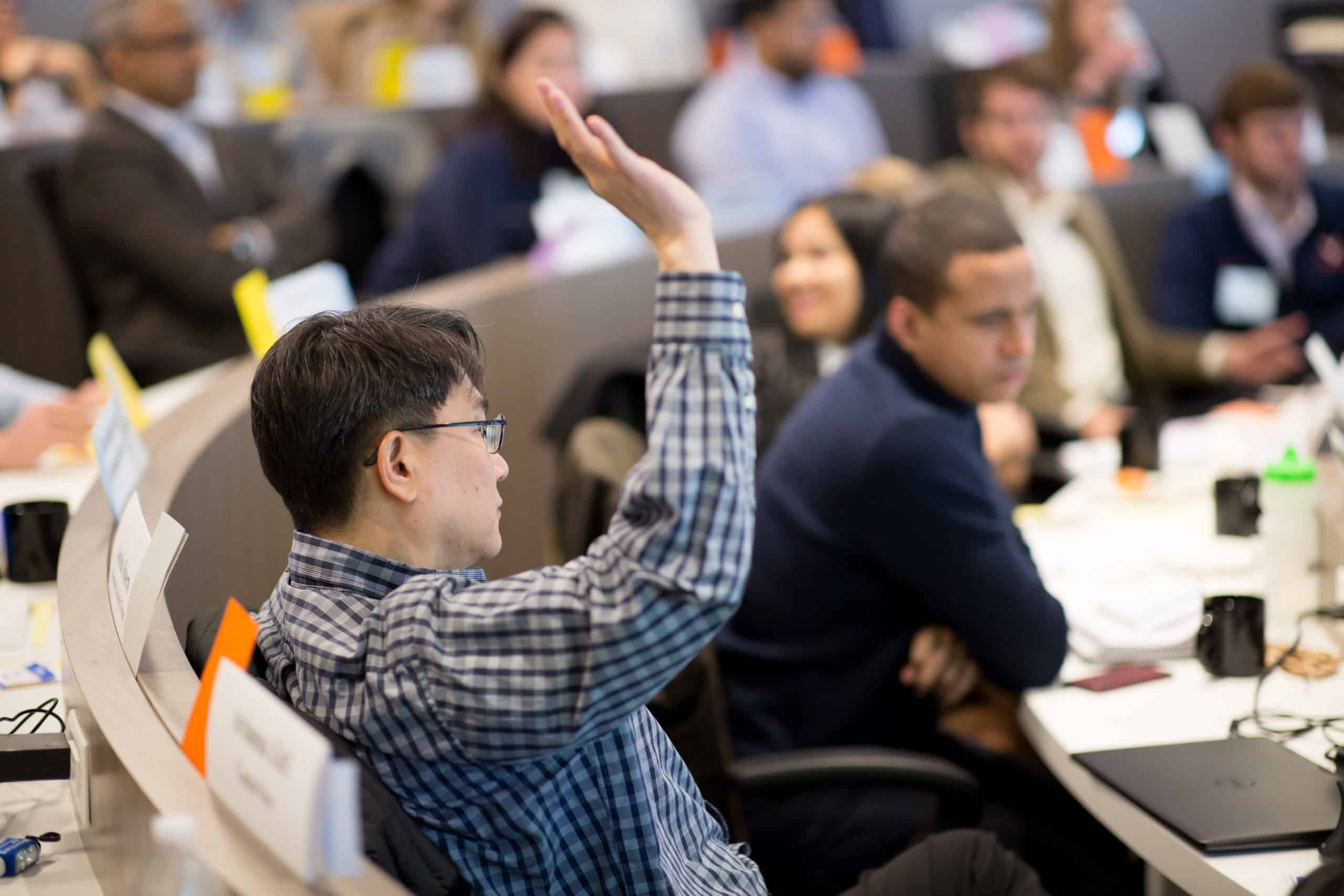 The Career Enhancer
You are an employee whose company is supportive of your decision to pursue a master's degree in data analytics. You are confident you can rise to the challenge to hone cutting-edge analytics skills and you are eager to refresh your business perspective to better manage a growing portfolio or team.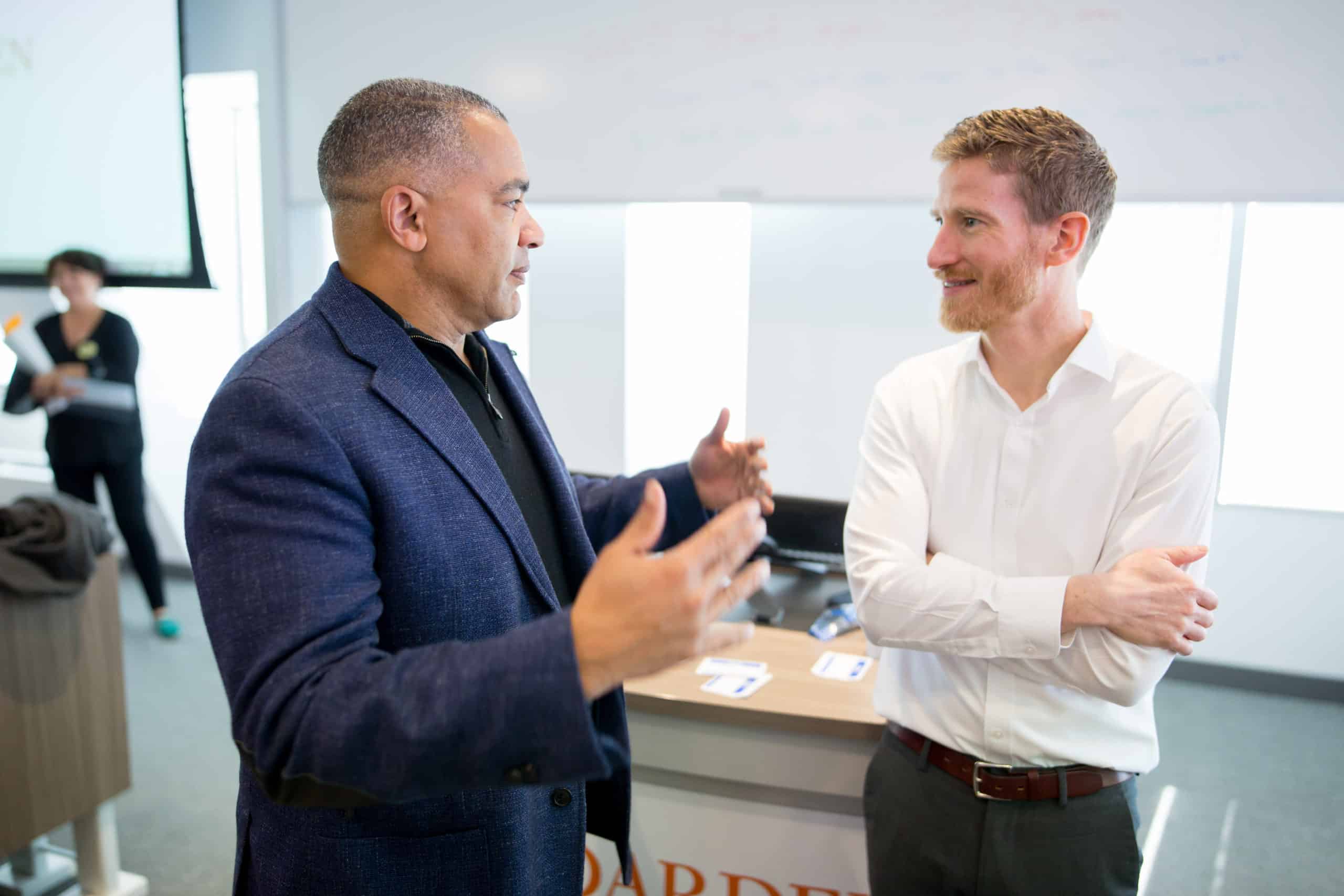 The Career Climber
You are a motivated individual, interested in putting your existing career on a fast-track by gaining knowledge and experience. You are looking to broaden your exposure to the intersection of business and analytics so that you can vie for a next-level job in your current environment or some place new.
Career Growth By the Numbers
Data from the MSBA Class of 2021
Career Objectives
Data from the MSBA Class of 2021
MSBA Graduates Employed by Industry
| | |
| --- | --- |
| Consulting | 26% |
| Consumer Packaged Goods | 6% |
| Energy | 2% |
| Financial Services | 20% |
| Government | 10% |
| Hospitality | 2% |
| Manufacturing | 2% |
| Media/Entertainment | 4% |
| Pharma/Biotech/Healthcare | 2% |
| Real Estate | 2% |
| Retail | 2% |
| Technology | 12% |
| Transportation | 4% |
| Other | 6% |
Median Base Salary for Top Three Industries
| | | |
| --- | --- | --- |
| $110,000 | $91,000 | $114,000 |
| Consulting | Financial Services | Technology |
MSBA Graduates Employed by Function
* Fewer than three data points.

** Individual compensation information is confidential. To protect confidentiality, the Career Center reports compensation information only for data points equal to or greater than three.

| | | | | |
| --- | --- | --- | --- | --- |
| Function | Graduates Employed | Percent | Mean Base Salary | Median Base Salary |
| Consulting | 13 | 26% | $114,950 | $116,000 |
| Finance/Accounting | 4 | 8% | $93,666 | $90,000 |
| General Management | 5 | 10% | $100,879 | $115,000 |
| Human Resources | 1 | 2% | - | - |
| Information Technology | 5 | 10% | $130,500 | $130,000 |
| Marketing/Sales | 7 | 14% | $112,800 | $120,000 |
| Operations/Logistics | 8 | 16% | $99,450 | $98,350 |
| Other | 7 | 14% | $121,800 | $100,000 |
Companies Hiring MSBA Graduates
| | | |
| --- | --- | --- |
| Accenture | DraftKings Inc. | Microsoft |
| Amazon/AWS | Gartner | Palantir Technologies |
| American Airlines | Google | Peraton |
| Aveshka | Grant Thornton | RiskScout |
| Bloomberg | Guidehouse | Salesforce |
| Blue Ridge Partners | Hilton | Sands Capital Management |
| Boston Consulting Group | KPMG | Slalom |
| Capital One | Lenovo | Tableau |
| CapTech Consulting | McKinsey & Company | U.S. Department of State |
| Deloitte | Meta | ViacomCBS |