Test Page Build
Cool copy here around the msba program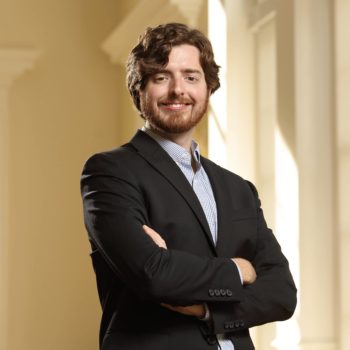 Assistant Professor Michael Albert teaches Quantitative Analysis courses in Darden's MBA program, and he has joint appointments in Systems Engineering and Computer Science in the School of Engineering and Applied Sciences (SEAS) at UVA. His research focuses on combining machine learning and algorithmic techniques to automate the design of markets. His work has appeared in leading artificial intelligence and machine learning venues such as the Association for the Advancement of Artificial Intelligence (AAAI) and the International Joint Conference on Artificial Intelligence (IJCAI).
Prior to joining Darden in 2018, Albert received his Ph.D. in financial economics at Duke University's Fuqua School of Business. He has also worked as a visiting assistant professor of finance at the Ohio State University, as a postdoctoral researcher at the Learning Agents Research Group at the University of Texas at Austin under Peter Stone, and as a postdoctoral researcher in the artificial intelligence group headed by Vincent Conitzer at Duke University.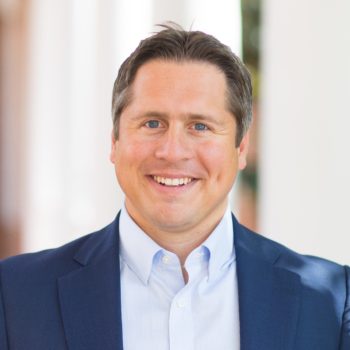 Professor of Practice Joe Andrasko teaches Decision Analysis and Applied Security Analysis in Darden's full-time MBA program. His areas of academic interest include behavioral elements of the investment decision process and the role of deliberate practice in the acquisition of investment skill.
He is managing partner and chief investment officer of Fry's Path Capital. He previously served as director of investments for Murray Enterprises LLC. Earlier in his career, Andrasko developed the firm's internal timberland investment function and co-founded Greenmont Timber Partners LP, serving as president of Greenmont's management company and general partnership.
Before joining Murray Enterprises, he was a management consultant at Deloitte and a principal and founding member of Sustainable Development Capital, which focused on private equity investments in sub-Saharan Africa.
Andrasko currently serves as a director of Acessa Health and Acumen Pharmaceuticals and as the general partner of Greenmont Timber Partners and Sankaty Education LLC.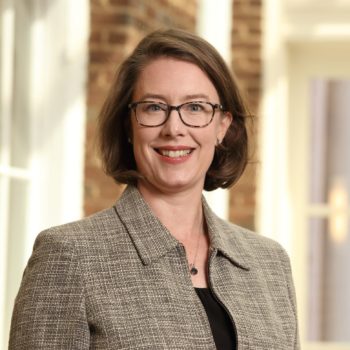 Professor Kerrie Carfagno teaches management communication at the McIntire School, with an emphasis on communication strategy, business writing, public speaking, and communication skills in relation to leadership, ethics, and corporate social responsibility. She is particularly interested in studying the impact of social media and other technologies on crisis communications and leadership, which is the focus of her research and the subject of her most recent national and international academic presentations.
Before joining McIntire, Carfagno taught business and communications courses at John Carroll University, the University of Alberta, and Penn State University. Carfagno's professional experience includes more than a decade of management and leadership roles in the telecommunications industry—mostly in startup entrepreneurial environments.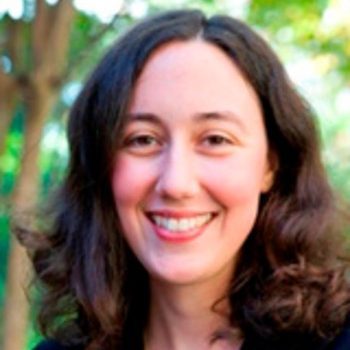 Adjunct Professor Jennifer Claggett's research focused on understanding how experts know how to coordinate, specifically when new information systems are introduced. She studies these research questions in hospital settings, as hospitals are an excellent example of a modern organization dependent on teams of experts. Other research projects include studying how computer self-efficacy alters user performance and how top management initiates and sustains digital infrastructure innovations.
Learn More
Sign up for more information